Coronavirus Closure Service Update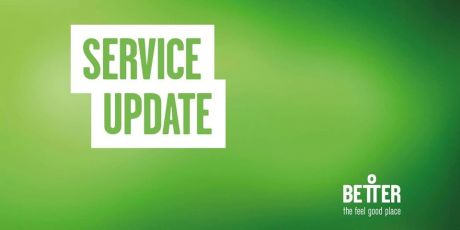 Coronavirus Closure Service Update
In agreement with London Legacy Development Corporation, Copper Box Arena and London Aquatics Centre will be temporarily closed from close of business on Friday 20th March 2020 until further notice.
We will be deep-cleaning prior to re-opening as a precautionary measure.
We advised our valued customers to visit our webpage on a regular basis and look forward to welcoming you back very soon.
For further information, please see the Queen Elizabeth Olympic Park website here. 
Back