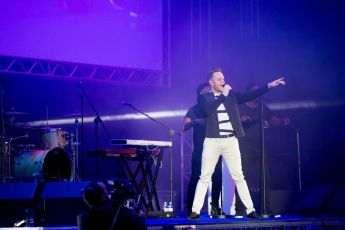 The Copper Box Arena is London's newest and most exciting entertainment venue.
After staging events during London 2012, the venue is now the third-largest arena in London and can accommodate up to 7,500 spectators.   
The Copper Box Arena has already staged some impressive events and is available to hire for music concerts, comedy, and TV shows.
Behind the scenes, there are preparation and changing areas, a modern sound system, extensive office space with free Wifi and all the production and rigging systems you need to make your event a success.